Women in Tech Dublin returns for 2019! Join us 12-13 September at The Convention Centre Dublin.
Unleash your challenger mindset at this year's Women in Tech Dublin. Join over 1,000 inspirational technology professionals for two days of innovative content in a thought-provoking and inclusive environment.
Ireland's tech industry is ahead of the game for gender equality, with women in technology statistics revealing that Irish women in tech are the second-highest paid globally. Despite this progress, there's still a long way to go. The time is now to embrace this thriving sector, and Women in Tech Dublin is your opportunity to not only join the conversation, but drive it!
---
---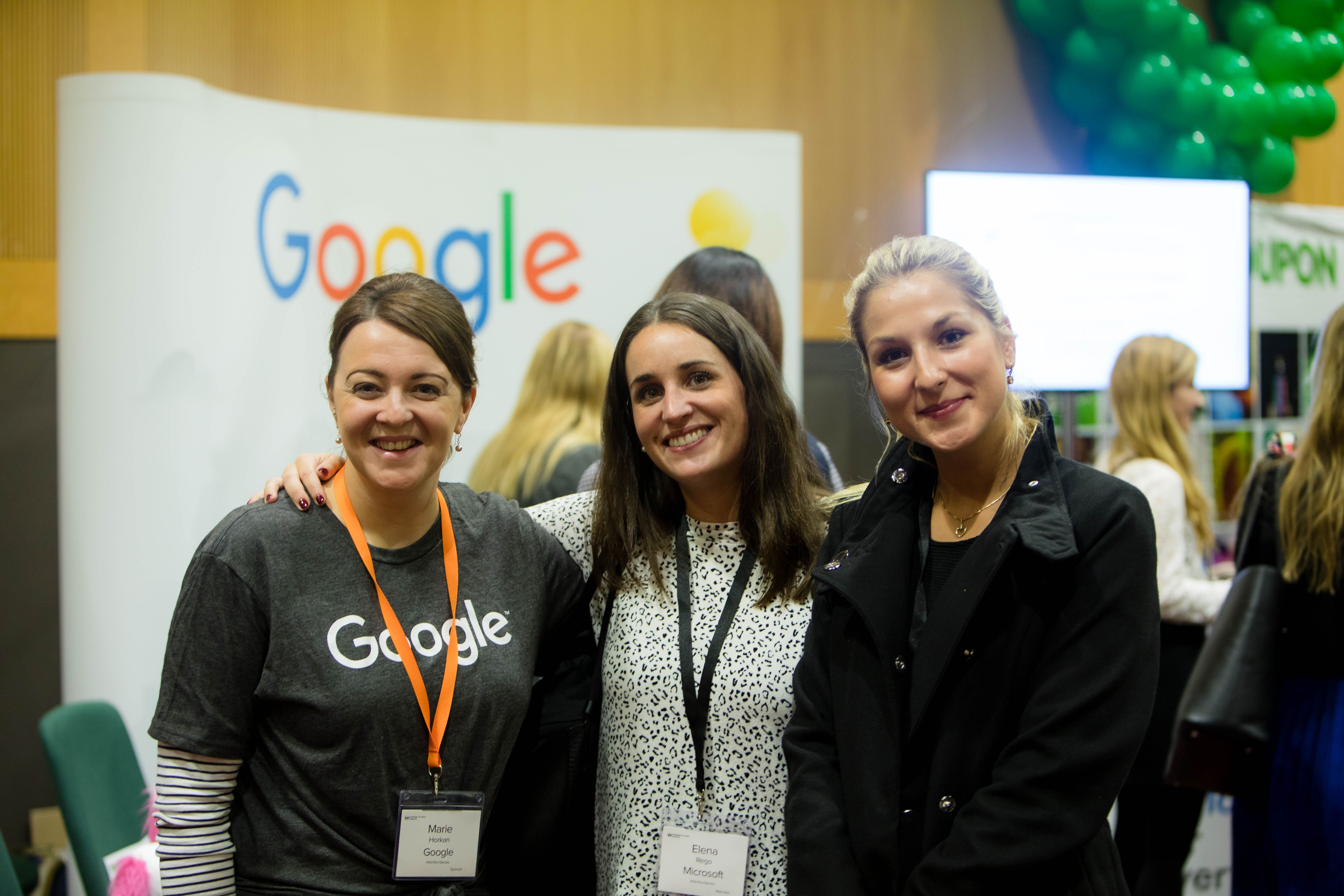 What can I expect on the day?
Stand still in the tech sector, and you'll get left behind. Our conference allows you to deep dive into current tech trends and develop your business strategy based on these innovations. Expect keynote speeches, workshops and technical classes on these topics:
The 2025 Digital Frontier
To stay at the helm of innovation, we need to start thinking about the technology of the future, TODAY. Explore some of opportunities around cognitive tech of the future and some of the exciting ways we can expect to see it shape the next generation of industry.
The 2019 Tech Pulse
Take a deep dive into the tech that is changing the world. Through practical sessions and workshops, we'll show you new ways of thinking about the latest opportunities and applications of disruptive tech so you can optimise them for your business needs.
The Evolution of Work
Learn how sweeping business strategy changes are being instigated by new technology and how these advancements can be used to set new industry standards. Identify your growth opportunities and put your company at the helm of innovation.
Founders & Entrepreneurs: Starting Up & Scaling Up
Gain the knowledge you need to be a successful founder in Ireland's unique tech landscape. We look at key aspects of the startup journey such as finding funding, creating impactful pitches, staying reactive and transitioning into larger teams and scaling up.
Your 360° Up-Skill
Create action plans for your biggest challenges and refine the key soft-skills you need to maximise your potential. Whether you want to develop your leadership skills, improve communication across your teams or even reconsider your work/life integration, staying on top of your non-technical skills set is just as important for your continued success!
D&I Reimagined
Sharpen you set of tools for increasing diversity and inclusion across the industry through tips and lessons from thought-leaders & organisations who have spear-headed effective change. Be ready to push the boundaries and positively discuss the taboo topics we really need the answers to for change.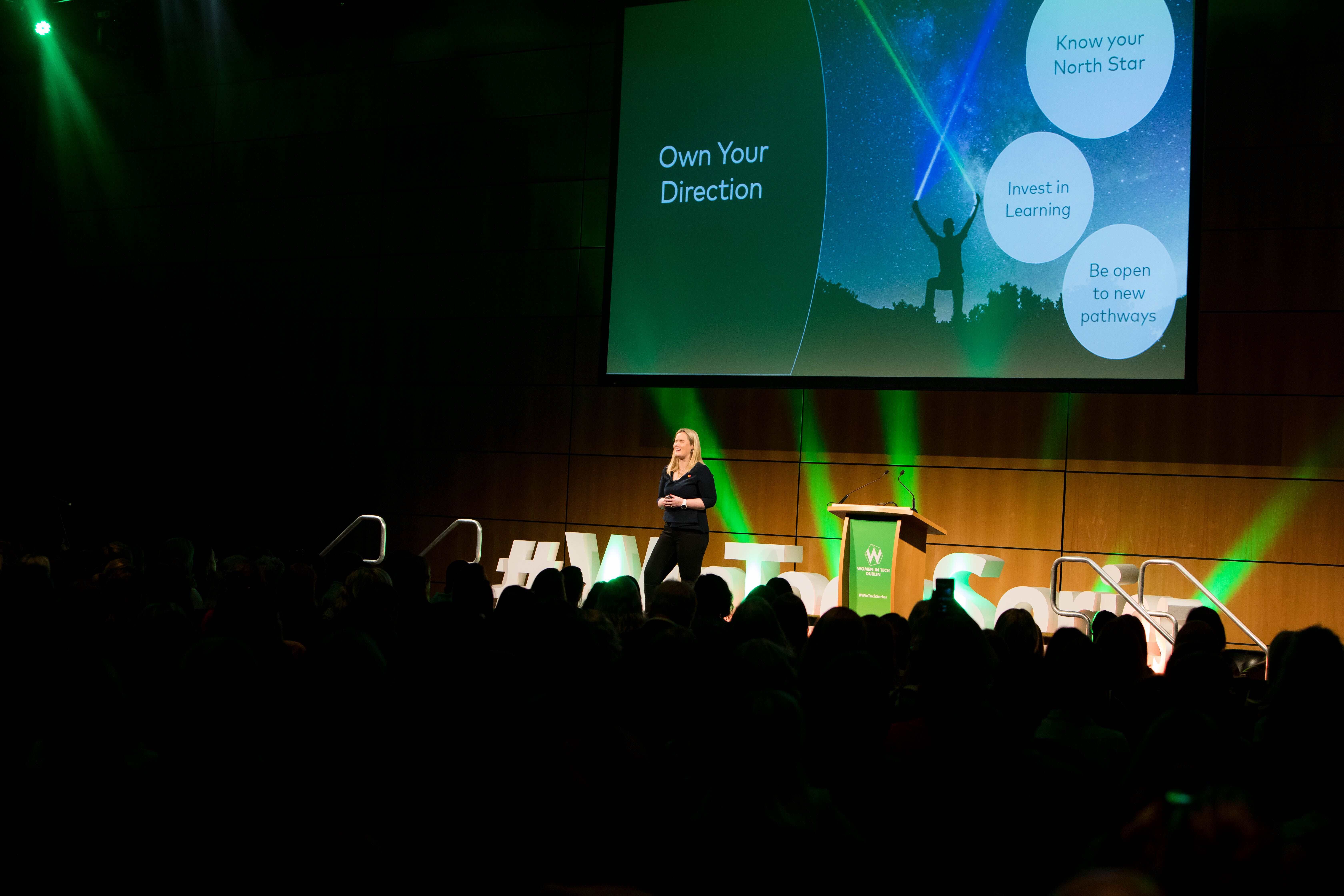 Who will be there?
Celebrate Dublin's vibrant tech scene with our current sponsors Citi, Aviva, and Genesys, in addition to talks from these speakers:
Lisa Newon George, Director and Co-Founder @ Vela Games
Christine Bailey, Chief Marketing Officer @ Valitor
Helen Fullen, Pre-Acceleration Programme Leader @ NDRC
Ciara Garvan, CEO @ WorkJuggle
Barbara McCarthy, Director of Engineering @ HubSpot
Paula Hatch, Principal Product Manager & Dublin Site Lead @ Udemy
Caragh O'Carroll, Distinguished Engineer, Telecom Sector & Financial Services Account Director @ Fujitsu
Niamh O'Connell, Senior Solutions Consultant, Consensys & Founder @ BlockW
Johanna Herbst, Founder @ Delygate
Claire Fitzpatrick, Strategic Operations Director @ ConsenSys
Jennifer Cox, Technical Lead & CSM Associate Security Engineer @ Tenable
---
There's more speakers to be added, watch this space!

---

Still need convincing? Here's a note from our producer, Georgia Ermilios:
Following the success of our sell-out launch event in Dublin last year, we are back to build on the foundations we laid down in 2018 and push diversity and inclusion in technology from words to action. The digital revolution has changed the business landscape - It's truly one of disrupt or be disrupted! Take advantage or fail! 'Going Digital' is not just a technological shift however, it is an organisational change too, at the intersection of technology, business and people.
Last year we examined the importance of understanding different employee needs and ways of working - this year we will give you the tools to support these needs. In 2018 we discussed the importance of diversity for business success – in 2019 we will not only connect you with individuals who can help you build D&I initiatives, but show you how to ensure that your organisation is making inclusion one of their top priorities.
We are bringing you more focused content relevant to your needs. We have three more stages across two full days of sessions and new exhibition and networking features that will give you opportunities to get hands on. Engage with the latest, most hyped tech; step out of your comfort zone, debate key issues and leave with a clear roadmap, valuable connections and the tools you need to reach your goals!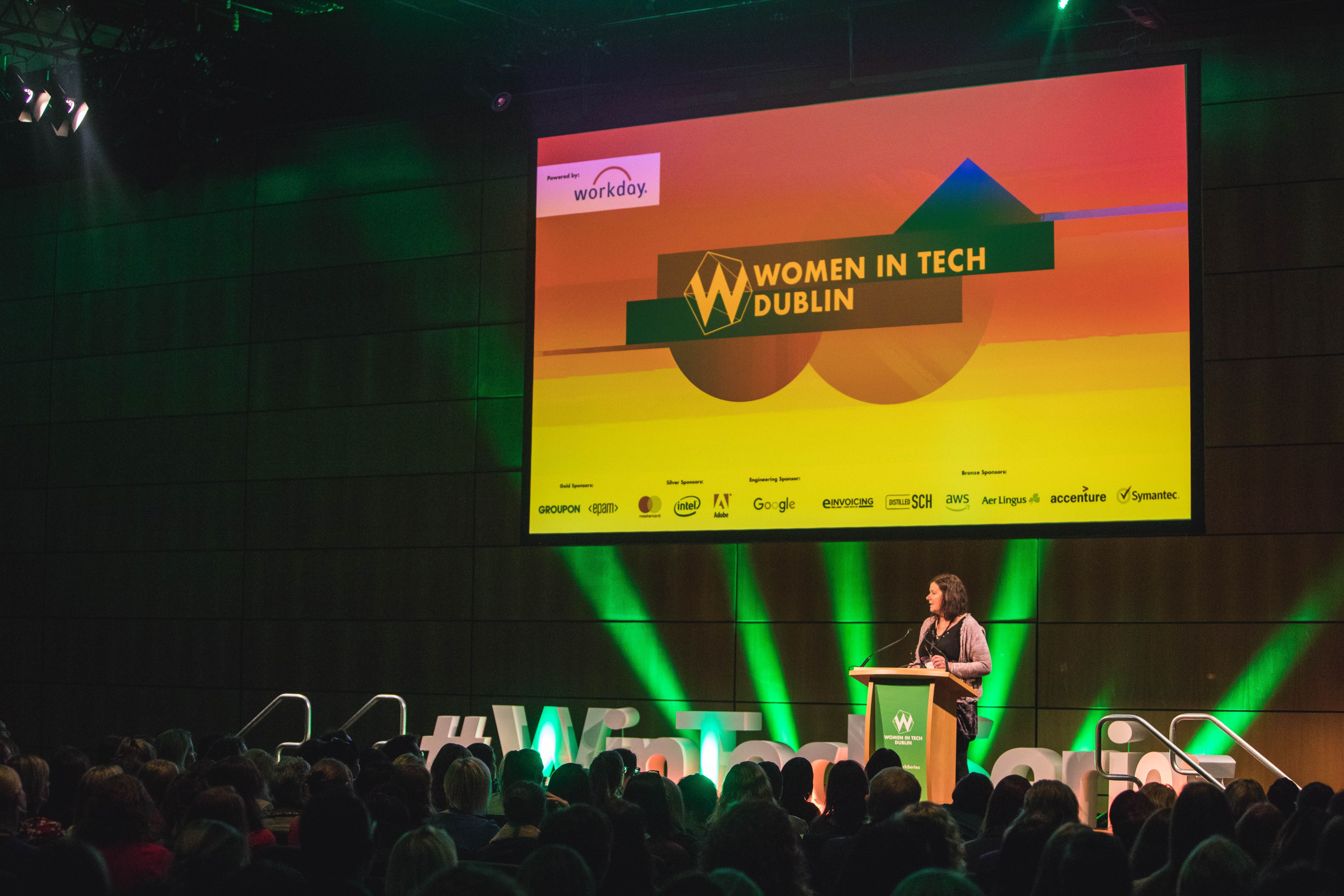 ---
Calling all women in the tech industry, book now to secure your spot among other innovators in your field!
---
You can follow us on Twitter, LinkedIn, or Facebook to keep up to date with everything Women in Tech Dublin.