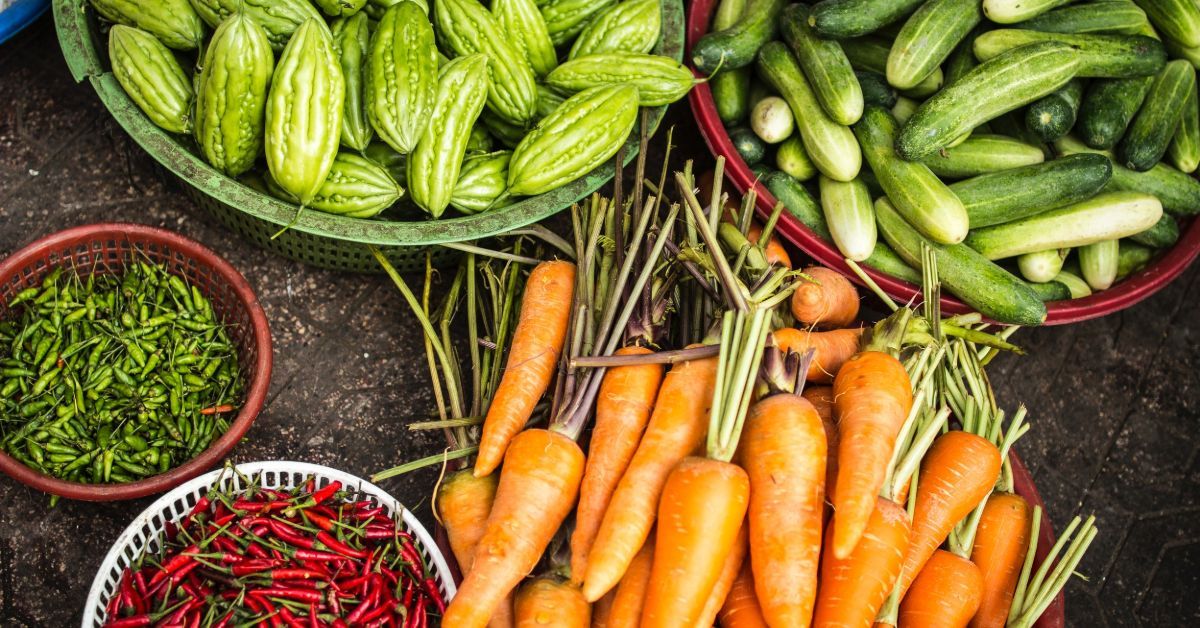 Our venue advocates food provenance and sustainability: what does this mean for our delegates?
Women in Tech Dublin returns for 2019! The conference is set to take place at The Convention Centre Dublin on 12-13th September for two days of innovative content in a thought-provoking and inclusive environment, alongside over 1,000 inspirational technology professionals.
Ireland's tech industry is ahead of the game for gender equality, with women in technology statistics revealing that Irish women in tech are the second-highest paid globally. Despite this progress, there's still a long way to go. The time is now to embrace this thriving sector, and Women in Tech Dublin is your opportunity to not only join the conversation, but drive it!
The Convention Centre Dublin
This year, we are proud to announce that we are working with the CCD for Women in Tech Dublin 2019, who value sustainability and advocate food provenance. The CCD pride themselves in actively upholding these values by working closely with suppliers across Ireland to ensure the quality of food at their venue provides optimal nutritional value and fresh ingredients for our delegates.
The CCD are committed to providing delegates with a range of healthy options and services, using only the finest of locally sourced produce that takes minimal time and energy for this produce to be delivered from farm to fork. Their efforts were recognised in 2017 as they were awarded a Silver status by the World Obesity Federation's Healthy Venues Award programme, being the second venue ever to receive this award!
Women in Tech Dublin will also be playing their part during the conference, as they will be providing compostable bowls and plates for the delegates' lunch. All free-standing signage used for the event will be made entirely of recyclable material.
The Farm to Fork Movement
The CCD is supportive of the 'Farm to Fork' movement, which encompasses a commitment to food safety, freshness, seasonality and small-farm economics. Each participant in the chain of responsibility has a role to play to ensure food is as safe and fresh as is practically possible.
The benefits of this movement include fresher, higher quality food flavour and nutritional value; a fresh menu that changes almost weekly and is true to seasonal variety; a hospitality business model dedicated to our farming community and local economy.