Ahead of this year's Women in Tech Dublin, running from 12-13 September, we checked in with four of our inspirational speakers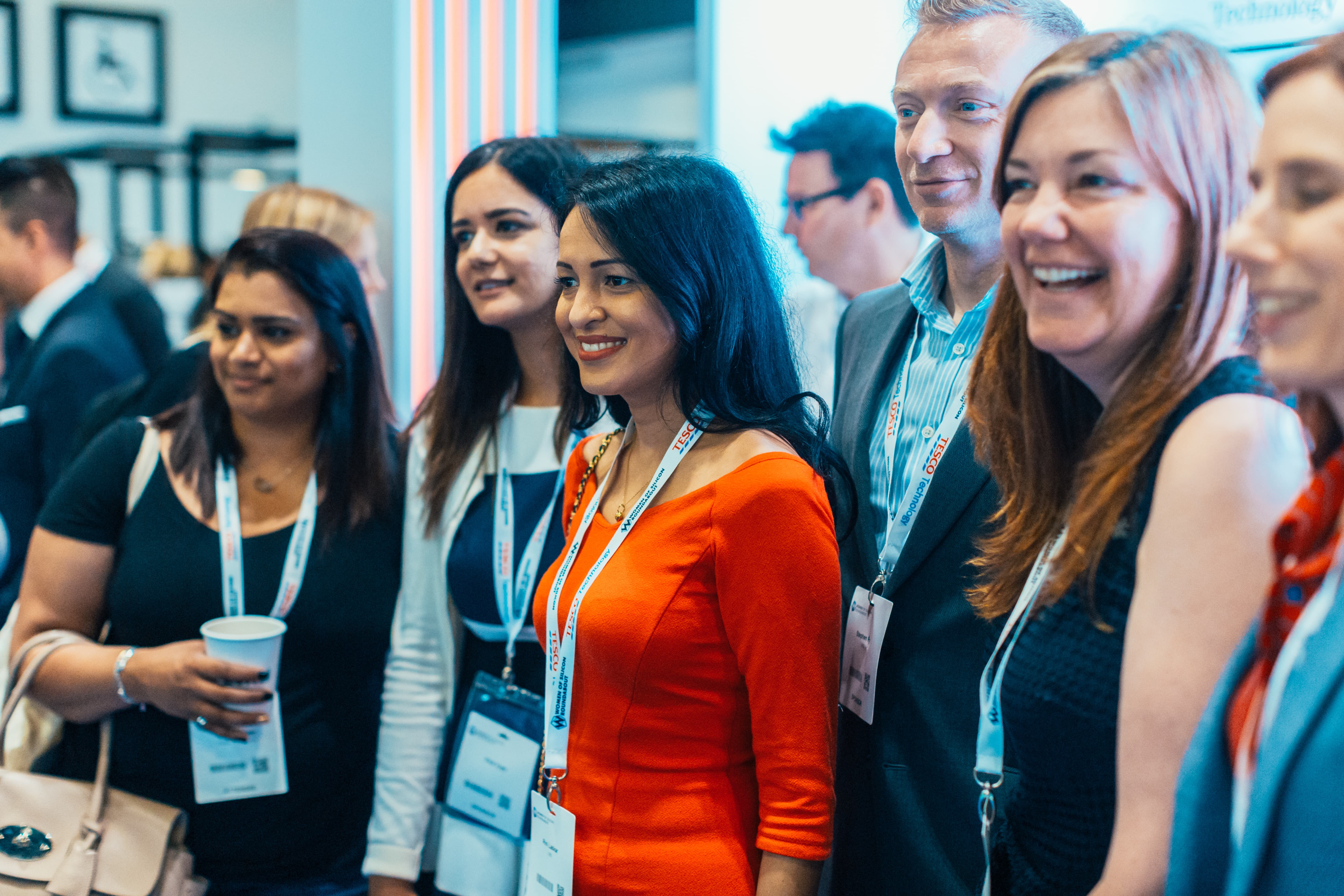 Here's what you can expect from Sarah Cunningham, Dr Susie Harding, Coral Movasseli and Deepa Mann-Kler at this year's groundbreaking tech conference in Dublin. These ladies will be sharing their knowledge of the sector and tips on how to succeed in a male-dominated industry, encouraging other female tech workers to progress in the field and smash that glass ceiling. They join over 60 speakers, from a selection of Ireland's leading technology companies, and more than 1,000 attendees at our two-day event.
Women in Tech Dublin is part of the world's largest Women in Tech World Series. Discover more by clicking below.
---
Our Early Bird passes are available for a limited time only. Book now and save.
---
Sarah Cunningham, Vice President, Dublin Technology Hub @ Mastercard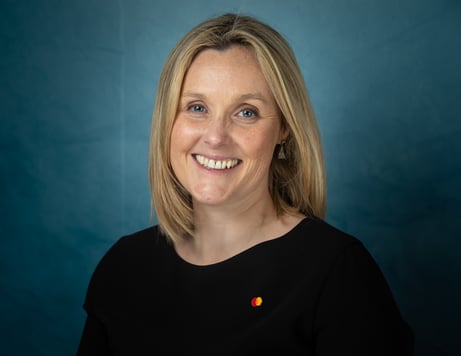 'The Evolution of Work – Preparing for your next role that doesn't exist yet', 12th September at 09:30–10:00
The world of work is changing faster than ever before. We are told that the majority of jobs that will exist in 2030 haven't actually been invented yet. So, how do you prepare for a job category that doesn't even exist?
In this talk, Sarah will share anecdotes from her own career journey and draw on the learnings she has made pivoting from declining industries to emerging skillsets in rocketship companies.
Key takeaways include:
Keep yourself and your skillsets relevant in a rapidly evolving eco-system

Keep one eye on the horizon to predict future trends and avoid surprises

Leverage your current experience and existing skills to leapfrog into the future of work

Carve out opportunities to pivot your career on your terms

Increase your 'Adaptability Quotient' and learn to thrive in an environment of change
---
Dr Susie Harding, Head Data Scientist @ Arvoia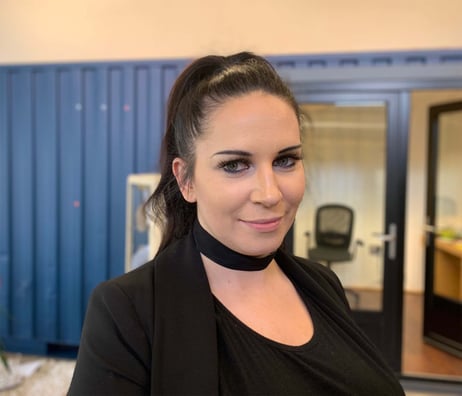 'The State of the Tech Landscape in 2019', 12th September at 11:30-12:00
Whilst we are still a long way away from reaching true AI via the singularity, cognitive technologies are certainly here to stay! 2019 has seen, and continues to see, technology advance even further.
Here we will assess where AI is today, and how it will impact your business and your own communication experiences with brands and objects in the coming year.
Key takeaways include:
Understanding the importance and impact of IoT per industry

Examining the increasing role of machine learning from social media to how companies do businesses with their customers

Evaluating VR's abilities to deliver fully immersive digital experiences from gaming to sales and marketing strategies that involve future learning methodologies

Assessing touch commerce and the impacts of one-touch purchasing

Calculating the potential impact of cognitive technology on enterprise software
---
Coral Movasseli, Managing Director @ Girls in Tech Dublin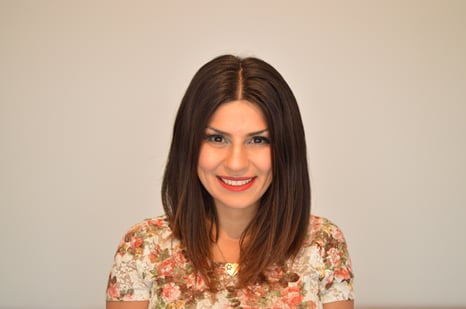 'Spotting and Calling Out Micro-Inequalities',
12th September at 11:30-12:30
Small instances of off-hand statements are how we detect the majority of unconscious biases. These small instances can build up to a lack of belonging and lead us to question our 'fit'.
How do we spot these behaviours and what can we do to stop them from happening? We explore how to proactively discuss and stop microaggressions in the workplace.
Key takeaways include:
Understanding what microaggressions are and how to identify them

Learning how to open up the conversation without leading the other to feel accused and defensive

Examining how to get colleagues to support and effectively change aspects of the culture
---
Deepa Mann-Kler, CEO @ Neon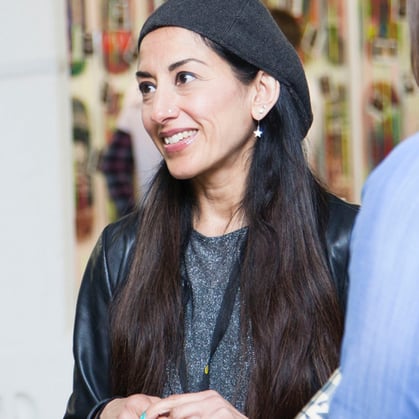 'Making Pain Fun: Exploring the future capabilities of immersive technology', 13th September at 10:30-11:00
Making Pain Fun reflects on Deepa's personal and professional journey into the world of immersive technologies and the therapeutic benefits of virtual reality and pain management.
She shares her insights into how, as you begin to explore the capabilities of technology, the more important the question and answer of "What is it to be human?" becomes. She presents and forecasts the future facing capabilities of immersive technologies for health and wellbeing.
Key takeaways include:
Insight into primary research evidence on benefits of virtual reality for pain management

Guide to the end-to-end user-based design process for a virtual reality application to launch commercially

Learn the current capabilities of immersive technologies for health and well-being

Hear future forecasting on how immersive technologies will change personalised healthcare
---
Interested in these sessions? Then join us at Ireland's top women in tech conference this September
Engage with over 1,000 inspirational technology professionals for two days of innovative content in a thought-provoking and inclusive environment.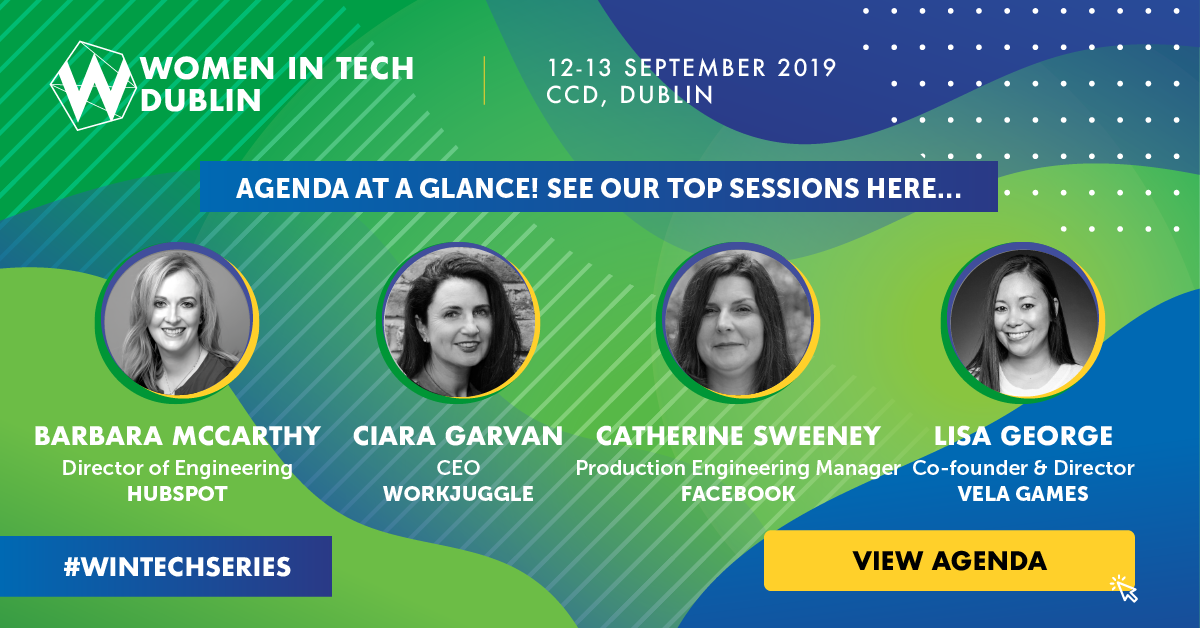 You can follow us on Twitter, LinkedIn, or Facebook to keep up to date with everything Women in Tech World Series.