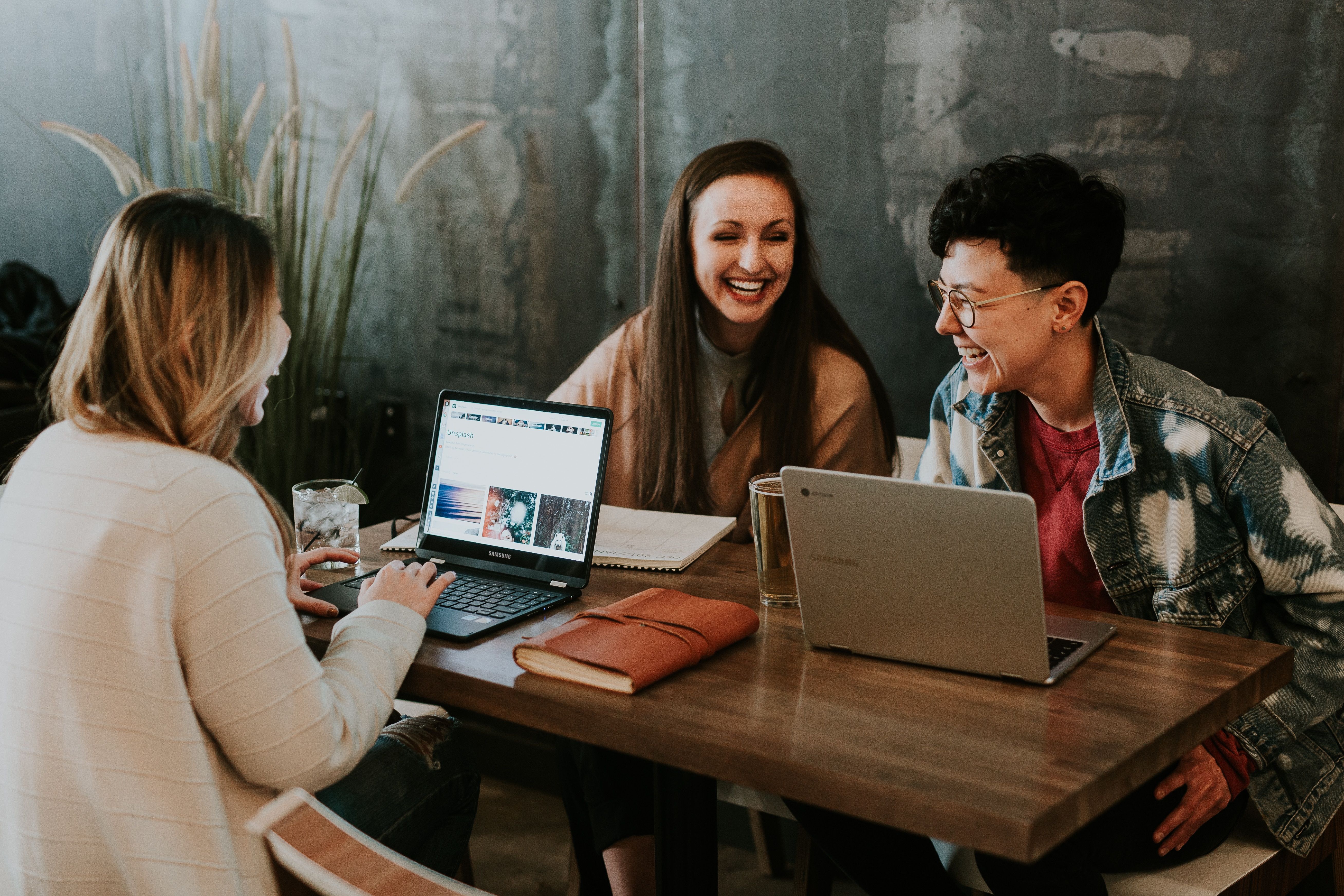 From personalised news to character-driven strategy games, here's how successful women entrepreneurs in Ireland are changing the digital landscape
While Irish women in tech are the second-highest paid in the world, just one in five of Ireland's entrepreneurs are female – according to research conducted by Mastercard. Even though the findings reveal that Ireland has the right conditions for businesses to succeed, the number of women running Irish startups is lacking.
In regard to motivation, of the women surveyed just 10% wanted to start and run a business in the next three years. Compare this to other countries such as Turkey (28%), Poland (19%), and France (15%), and it is evident that female entrepreneurial spirit in Ireland needs to be bolstered.
Gender diversity in the tech sector is smart economics. Despite receiving 50% less venture capital funding, findings reveal that women leaders in tech are bringing in 20% more revenue than their male counterparts. Furthermore, A National Center for Women & Information Technology study found that software patents produced by mixed-gender teams were cited 30-40% more than similar patents from all-male groups.
Taking the leap into self-employment appears to be the issue in Ireland for its top women in tech. A key way to ensure that women are inspired to launch their own businesses is through networking with fellow tech professionals – learning from other people's journeys is crucial to achieving success in the sector.
We recommend Women in Tech Dublin as the best place to springboard your startup career. At the conference, you'll be able to liaise with representatives from top Ireland tech startups like the ones featured in this article, attend sessions specifically designed for female founders, and even align yourself with a mentor to support you on your journey with our latest event feature – the Mentor-Mentee Matchboard
---
Here's our pick of Ireland's top women-led tech businesses
Based in Galway, Romero Games is the BAFTA award-winning studio behind strategy game Empire of Sin. Set in the ruthless criminal underworld of 1920s Prohibition-era Chicago, this character-driven games encourages to players to wield their influences, defend and expand territory, explore the city and build a crime empire.
Brenda Romero is the CEO of Romero Games. She entered the game industry in 1981 and has since worked on over 50 games including titles in the Wizardry, Ghost Recon, and Dungeons & Dragons franchises.
Romero has received numerous accolades, including a 2018 Lifetime Achievement Award at the Fun and Serious Games Festival, a Fulbright scholarship to study Ireland's game industry, and the coveted Ambassador's Award at the Game Developers Choice Awards. She was also named one of the Top 10 Game Developers by Gamasutra.com and among the 25 People That Changed Games in 2013 by Develop Magazine.
Romero's extensive experience in PC, console, and casual gaming makes her one of the most influential women in tech. She is also a prolific speaker who will be joining us at Women in Tech Dublin.
Follow Brenda Romero on Twitter here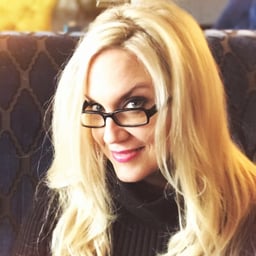 ---
Catch Brenda Romero's talk 'The Lost History of Women in Computing' at 09:30 on 13th September
---
Kinzen is a technology company that specialises in building personalised news products for people and publishers. Allowing you to take control of the news, the business supports a societal shift from an 'Attention Economy' to an 'Intention Economy', in which citizens value experiences that reward their best selves more than those that play upon their worst instincts.
Kinzen's mission is to help people build a productive daily relationship with the sources of quality information in their lives. It is developing a unique user-directed form of personalisation to do so. The Reuters Institute of Journalism wrote of Kinzen earlier this year: "Tapping into the idea that people want to spent time with more meaningful media, Kinzen aims to create daily routines that are time limited, personalised, and mind broadening."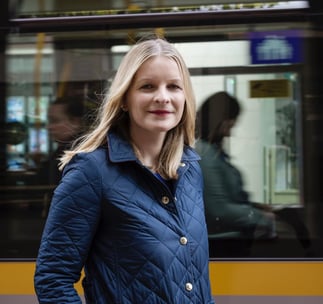 Áine Kerr is the COO and Co-Founder of Kinzen. Prior to this she worked for Facebook as its Global Head of Journalism Partnerships in New York, for Storyful as its Managing Editor, and for the Irish Independent, The Irish Times, and Irish Examiner as a political correspondent and current affairs reporter.
Kerr is on the board of FUJO in Dublin City University (DCU), a member of the European Council's committee of Experts on Quality Journalism in the Digital Age and the Co-Founder of the Online News Association (ONA) in Ireland. Last year, Kerr was awarded the prestigious Woman of the Year in Media by Irish Tatler Magazine.
As one of Ireland's most important women in technology and journalism, Kerr will also be joining us at the conference this September to share her advice about evolving into a leader.
Follow Áine Kerr on Twitter here
---
Catch Áine Kerr's talk 'Advice for Securing Your Seat at the Leadership Table' at 14:10 on 12th September
---
Neon is a wellbeing company that uses immersive technologies to improve health outcomes. The business has a clear vision to create software applications in virtual, augmented, and mixed realities. One of these is BreatheVR, an anxiety and pain management breathing tool available on Oculus for Gear VR/Go, another is Whack A Mo, an AR game for children in hospital designed alongside Queens University Belfast.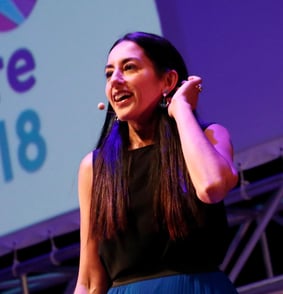 Neon is led by female tech thought leader and award-winning designer Deepa Mann-Kler. Prior to moving into immersive technology, Mann-Kler was a multi-disciplinary artist who primarily worked in neon, painting, drawing and photography. She received numerous accolades for her work including the Creative Industries Innovation Fund awarded by the Arts Council of Northern Ireland.
Mann-Kler is also has 13 years of experience as a Non-Executive Director of Corporate Governance and is a Visiting Professor in Immersive Features with Ulster University. Catch her disruptive session 'Making Pain Fun' at Women in Tech Dublin.
Follow Deepa Mann-Kler on Twitter here
---
Catch Deepa Mann-Kler's talk 'Making Pain Fun: Exploring the Future Capabilities of Immersive Technology' at 10:30 on 13th September
---
waytoB is an award-winning Irish startup that helps people with intellectual disabilities become more independent. The platform provides turn-by-turn directions based on real time location and orientation data for users who are going new places on their own.
The platform consists of two sides – one for the user and one for their partner. Personalised content, a heart rate monitor, and a panic button are just a handful of the features designed to ensure that the individual is safe at all times.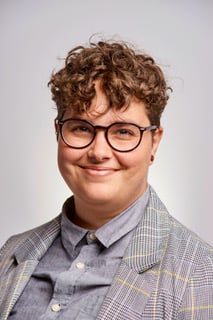 Talita Holzer is the CEO and Co-Founder of waytoB. She is a Manufacturing Engineer and an advocate for Diversity and Inclusion – being the D&I Track Captain at Startup Week Dublin. She is also behind two D&I initiatives: #GoingFar and StartAbility – the first to support immigrant women and non-binary people to advance their careers in Ireland, and the second to inform and inspire people with disabilities about entrepreneurship.
Inspiring other females in technology, Holzer will be speaking at our Dublin event in September.
Follow Talita Holzer on Twitter here
---
Catch Talita Holzer's talk 'Can We Create Truly Inclusive Interfaces?' at 14:10 on 12th September
---
A user-focused approach to the creation of a website, app, or piece of software is key to running a successful tech business. The UX Studio focuses its work upon four key sectors, HMI Design, UX Design, Websites & E-Commerce and Bespoke Software UX & UI. Concerned with solving real user problems, the business is Ireland's only specialist in HMI Design in sectors that include MedTech, Manufacturing and Automation, FinTech, Retail/E-commerce and Logistics.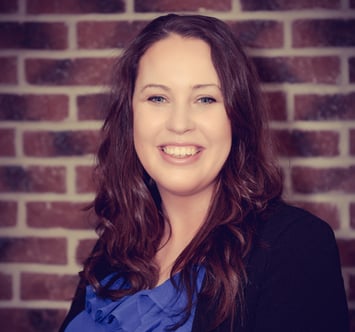 The UX Studio is headed by Limerick-educated Rachel O'Donnell, who comes from a family of five successful women in tech. O'Donnell started her career in Design back in 2008 and now boasts an extensive CV of UX jobs. She is the winner of the Business All-Stars Thought Leader User Experience Design award for the work her Galway-based studio has done to transform businesses through innovation.
Follow Rachel O'Donnell on LinkedIn here
---
Catch Rachel O'Donnell's talk 'Bridging Communication Gaps Between Your Tech and Non-Tech Teams' at 14:10 on 12th September
---
WorkJuggle connects highly-skilled professionals with flexible work, be it contract work, part-time roles, or remote working. It allows organisations to access high quality talent and scale quickly when they need to.
The business is passionate about helping organisations build more inclusive workplaces. It works directly with companies to advise them on Diversity and Inclusion and also offers a range of training in this area including unconscious bias.
WorkJuggle was born from the frustrations of raising a family at the same time as holding down a high-profile tech job. Long before this, CEO Ciara Garvan was a notable contributor to the Irish technology industry. Over the past 15 years, she has acted in many senior roles in blue chip companies, such as Accenture, Eir, and Meteor.
The innovative platform has gone from strength to strength since its inception, being named as one of Silicon Republic's top Irish Startups in 2018. Garvan will be joining us at Women in Tech Dublin where she will be discussing what it really means to be a flexible employer.
Follow Ciara Garvan on Twitter here
---
Catch Ciara Garvan's talk 'Will Flexibility Be the Key to the Evolution of Work?' at 11:30 on 13th September
---
Launched in 2017, Girls in Tech (GIT) is a global non-profit focused on the engagement, education, and empowerment of girls and women who are passionate about technology.
Today, GIT aims to accelerate the growth of innovative women entering into the high-tech industry and building startups. The business achieves this through the creation of proprietary, innovative programming, and strategic global partnerships.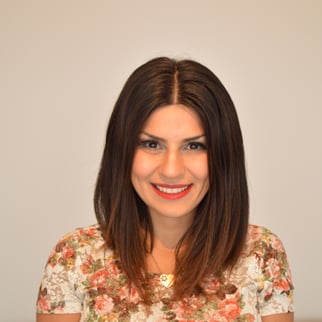 Coral Movasseli is the Managing Director of Girls in Tech Dublin. The company has grown to be the largest organisation of its kind in the country and, in early 2019, it hosted the first Women in Tech hackathon in Ireland.
Passionate about making an impact, Movasseli started her career on route to becoming a Canadian diplomat. Her experience includes helping companies dissect and digest their business challenges in the technology, financial services, CleanTech, manufacturing and healthcare sectors. In addition to curating this platform for women in tech and female entrepreneurs, she launched a mobile transit app for Toronto's transportation system.
Join this tech trailblazer at Women in Tech Dublin this September where she will be tackling the issue of unconscious bias.
Follow Coral Movasseli on Twitter here
---
Catch Coral Movasseli's talk 'Spotting & Calling Out Micro-Inequalities' at 11:30 on 12th September
---
Enjoyed reading about these female-led startups? Go one step further and meet these entrepreneurs! Click here to see their agenda slots for Women in Tech Dublin.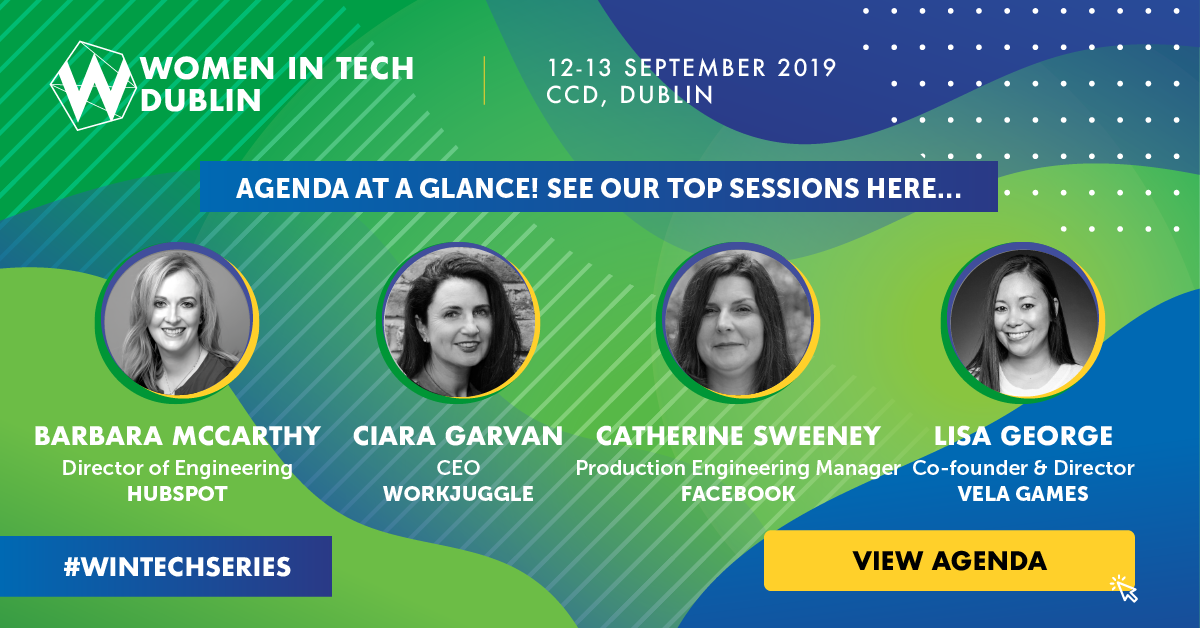 You can follow us on Twitter, LinkedIn, Instagram or Facebook to keep up to date with everything Women in Tech World Series.