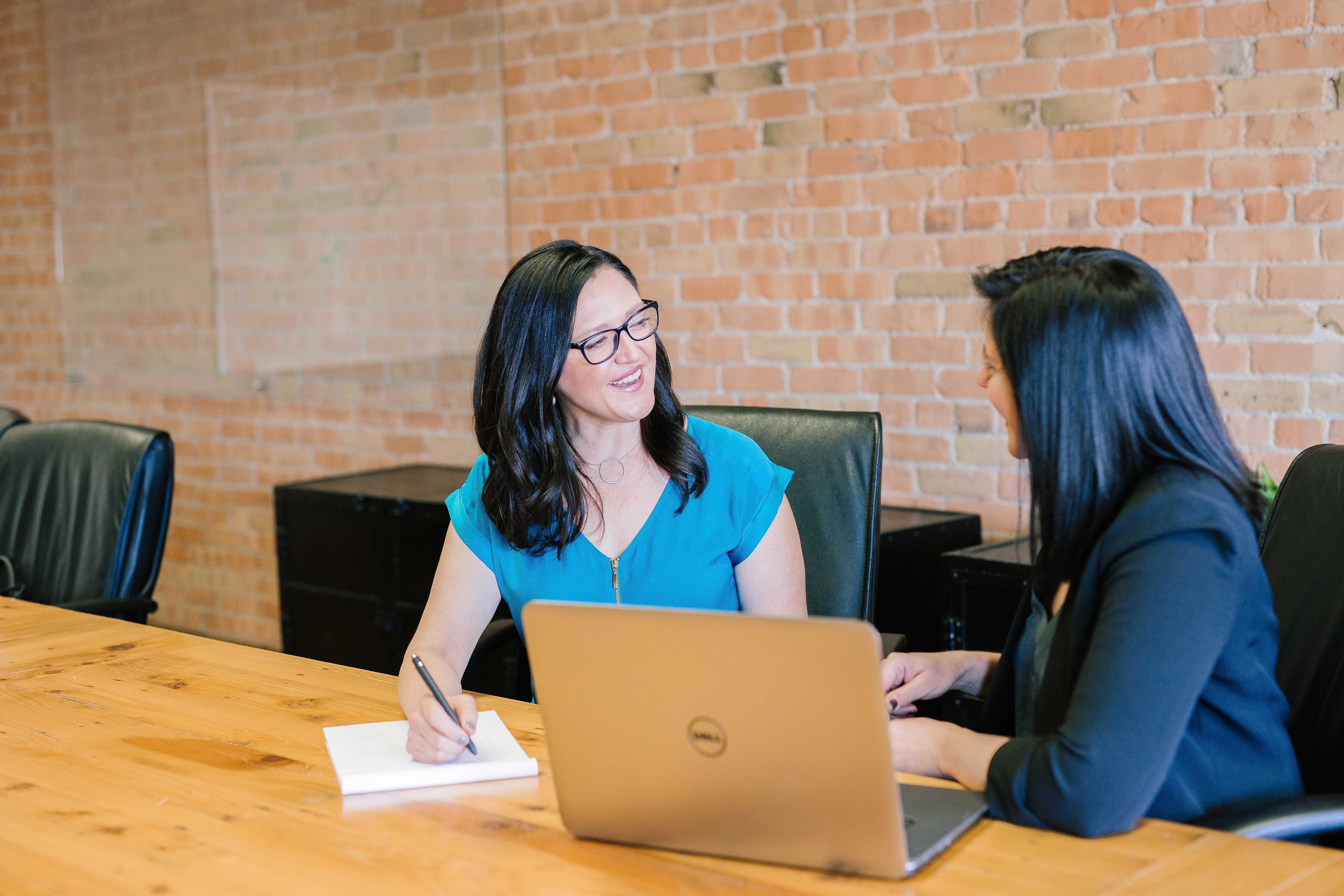 The economies of most developed countries, including the United Kingdom, are bolstered by the resilience and hard work of their immigrant communities. Migrant workers provide critical services such as nursing and transportation, all while being far away from the security and comfort of their own families. This is especially true right now as we live through the current global pandemic.
Unfortunately, these same migrant workers, refugees and asylum seekers are some of the individuals most vulnerable to exploitative employment and most likely to experience exclusion from adequate financial services such as banking and lending services. This presents significant challenges in integrating into a new country and its systems. It is estimated that almost 2 billion adults remain unbanked worldwide. This means that obtaining personal loans, debit or credit cards, and even paying normal bills and utilities becomes very difficult for those who have to move abroad.
However, when immigrants do gain entry into financial institutions, the impact is astounding. It is reported by UN News that, on average, millions of immigrants send around 15% of their wages back home each year, accounting for almost $690 billion USD (approx £560 billion GBP). The report further explains that this 15% contribution has a huge impact to migrants' families back home, providing around 60% of household income and supporting approximately 800 million people worldwide. That doesn't take into account the remaining 85% of migrant worker's income, which is spent locally and pumped back into the economies in which these migrants reside.
A UN Women report explains that women migrants in particular are a key part of the global story. The report highlights that, in 2016, although women tended to remit in smaller amounts, they were responsible for nearly 50% of remittance totals and sent a higher proportion of their wages back home. These women often become their households primary earners, separated from their families and children.
In a survey of customers, Remitly found that more than 40% of its customers who are mothers had left children behind to go abroad and send money back. Some of the key reasons they send money is to cover critical needs such as education, food, and other bills. Therefore, it is an incredible opportunity for financial innovators to help solve this problem by catering their services directly to migrants' needs.
A tangible example of the challenges migrants face is compliance certifications. When attempting to sign up to a financial service, Know Your Customer (KYC) and Anti-Money Laundering (AML) approvals can be challenging for migrants to navigate as acquiring the right credentials and documentation can be difficult. Companies can help tackle this challenge by integrating with a variety of sources to help facilitate and make this process as smooth as possible. Remitly's compliance and product teams have integrated with a number of 3rd-party providers that can help check national databases and other official government sources to make this process seamless for our customers. When we can't validate a customer electronically, they have the ability to verify their identity directly in our mobile app so they can keep their transfer moving along smoothly.
There are broader financial services that need to be set up to truly serve the needs of migrants and solve their problems. We recently launched Passbook by Remitly in the United States, the first digital bank designed specifically for immigrants, to step into this space. We allow customers to sign up for an account without needing a social security number, and accept a passport or another foreign government issued piece of identification instead.
At the end of the day, developed countries and their financial systems need to adapt to the needs of all of their inhabitants, whether born there or not. It is a win-win-win: for the migrants, the countries they live in and their home countries. There are companies, such as Remitly, who are beginning to address the needs of this underserved group, but much more needs to be done.
Visit the Remitly website to find out more about Passbook and other new features designed to progress financial inclusion.
---
ABOUT THE AUTHOR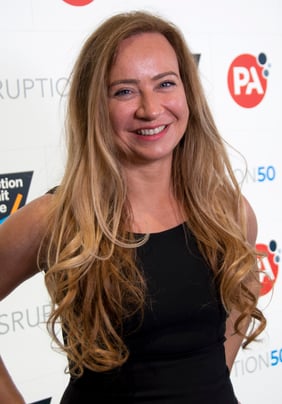 Elena leads Remitly's international operations. Since joining the company in 2018, she has driven the rapid growth of Remitly across territories outside North America, adding 13 new send countries, and opening up a migrant audience of more than 60 million people.
Before joining Remitly, Elena worked at the Expedia Group as the UK & Emerging Markets EMEA General Manager for HomeAway, and prior to that as Director of Product for Hotels.com where she led a team that developed and executed Global Content strategy and product expansion into vacation rentals. Elena has also worked at BoozAllen and Barclays Bank. She holds an MBA from London Business School and a Master of Economics from MGLU Moscow.
Elena Novokreshchenova will be speaking at Women in Tech Dublin later this year - click 'view all speakers' to discover who else will be taking the stage at the CCD this October!