Niamh O'Connell speaks to us about her role in the technology sector and shares her thoughts on Ireland's Women in Tech Dublin, taking place 12-13th September 2019
Niamh O'Connell has worked at ConsenSys Ireland as a Senior Consultant since it was incorporated in April 2018. She has experience working with clients on blockchain engagements across the supply chain, consumer products, and financial services industries.
She is heavily involved in blockchain-related initiatives in Ireland and was awarded the Blockchain Leadership Award in November 2018.
Niamh became interested in blockchain in November 2015 after supporting the orchestration of 'Europe's Largest Hackathon'. Since then, she has become hooked by how blockchain could be used to improve the quality of our lives, enabling more equal access to information and wealth globally.
---
Niamh will be sharing her knowledge at Women in Tech Dublin, taking place 12-13th September. Join her there and secure your spot today.
---
Please tell us a little bit about yourself and how you got to where you are today.
I am a tech and sports enthusiast who has always had a flare for business. I studied at Trinity College where I completed an undergraduate business degree in 2014, followed by a Master's degree at Michael Smurfit Business School in 2015.
I worked at Deloitte for almost three years as part of the Consulting Graduate Programme. I had the opportunity to be part of the founding team that set up and scaled Deloitte's Blockchain Lab for Europe, the Middle East, and South Africa in 2016.
In March 2018, I joined and helped set up ConsenSys Ireland, where my role has involved project management, product management, business development and operations. A few months later, I co-founded BlockW, which is a female-led association that fosters and creates awareness of blockchain technology for all.
Why have you decided to get involved with Women in Tech Dublin?
I think it's a great event that has the potential to impact women's career journeys across the globe. This is something that really appeals to me and I love exploring how technology can be used in a positive way to impact our future. This particular event brings together like-minded individuals who want to learn from one another to better their career development and technology experience.

What are you speaking about at the conference?
I will be speaking about how blockchain could be a catalyst for a more equal and a level playing field in the future. I will specifically speak about what our world could look like over the next 20 years powered by blockchain.
It's important we learn and become aware of disruptive technologies as this will likely be a big part of our future.
What excites you about blockchain?
It has the potential to create a more open and transparent world. Imagine being able to trust information at the click of a button. For example, you will be able to confidently know that the food you wish to buy is organic or that your skincare product is ethically-sourced. As long as you have internet connectivity, you can participate in a blockchain network and better trust information.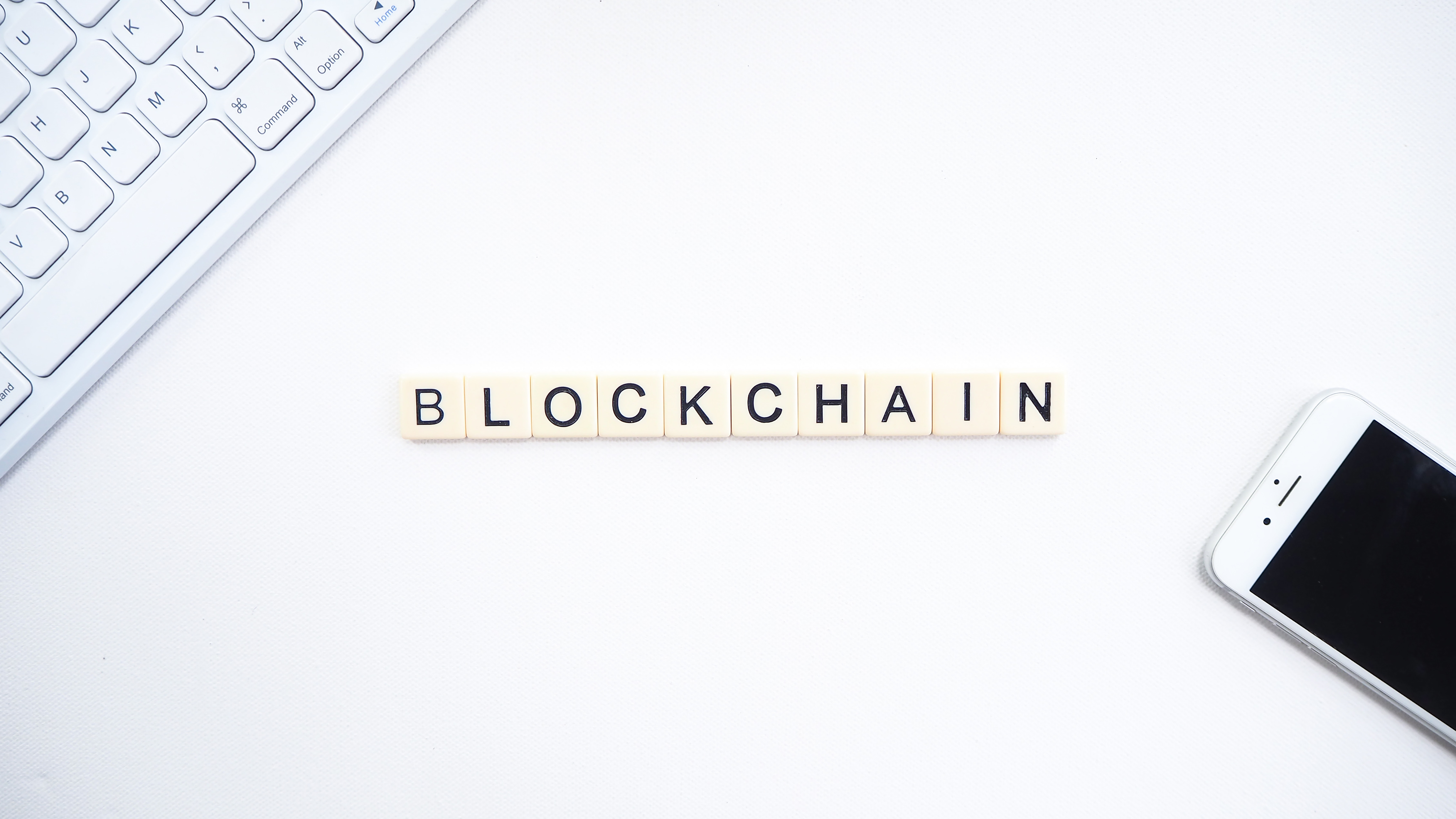 Why should people attend Women in Tech Dublin?
If you are a curious person who's interested in exploring new career avenues and up-skilling, then this conference is a one stop shop.
What's a typical work day like for you?
Since I work in a start-up, it really does vary. Depending on the demand that week you could end up wearing many different hats.
I am part of Treum, a ConsenSys-backed supply chain and blockchain start-up, that is U.S based. I am a project manager for one of our production projects, I also facilitate and run client workshops locally, identify and translate business opportunities and help position Treum in the marketplace.
Why are women so crucial to the continued growth of the tech sector?
We account for 49% of the world's population and bring a different perspective to the world of tech. A more balanced workforce enables better inclusivity, sustainability, productivity and innovation. The tech industry, specifically, is faced with the major challenge of encouraging and enabling a more balanced workforce.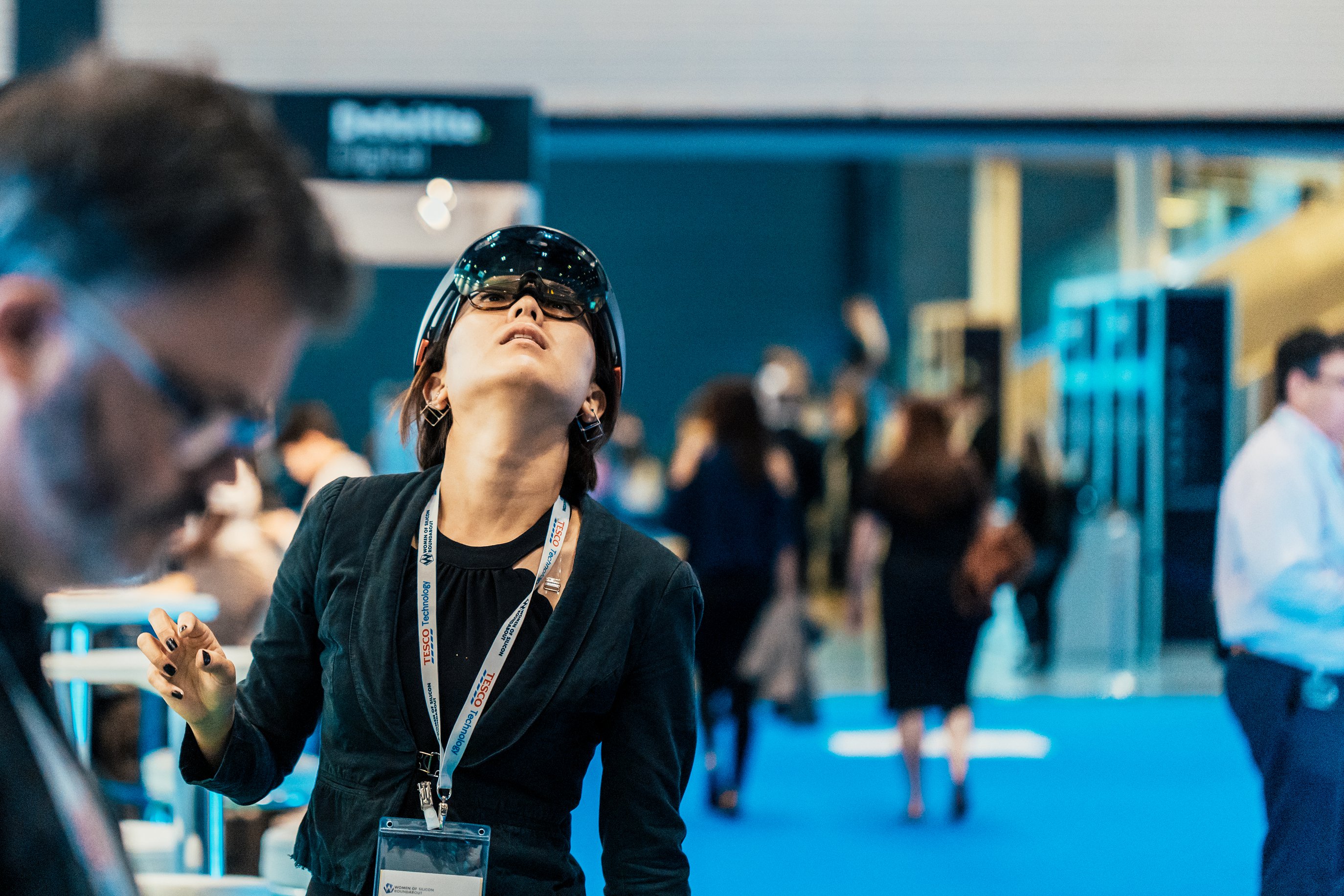 What advice would you give to women who want to pursue a career in STEM?
Don't be afraid to try something new or make a career change. Also, finding mentors and allies will be extremely beneficial to you. Having both male and female mentors is important as both sides share different perspectives that are equally valuable.
Are you working on anything exciting at the moment that you'd like to share with our readers?
BlockW is kicking off its 2nd year of meetups in September. Our next event on the 17th September is ​Blockchain Disrupting Education​. Registration details can be found here.
---
Join us at Ireland's top women in tech conference this September
Engage with over 1,000 inspirational technology professionals for two days of innovative content in a thought-provoking and inclusive environment.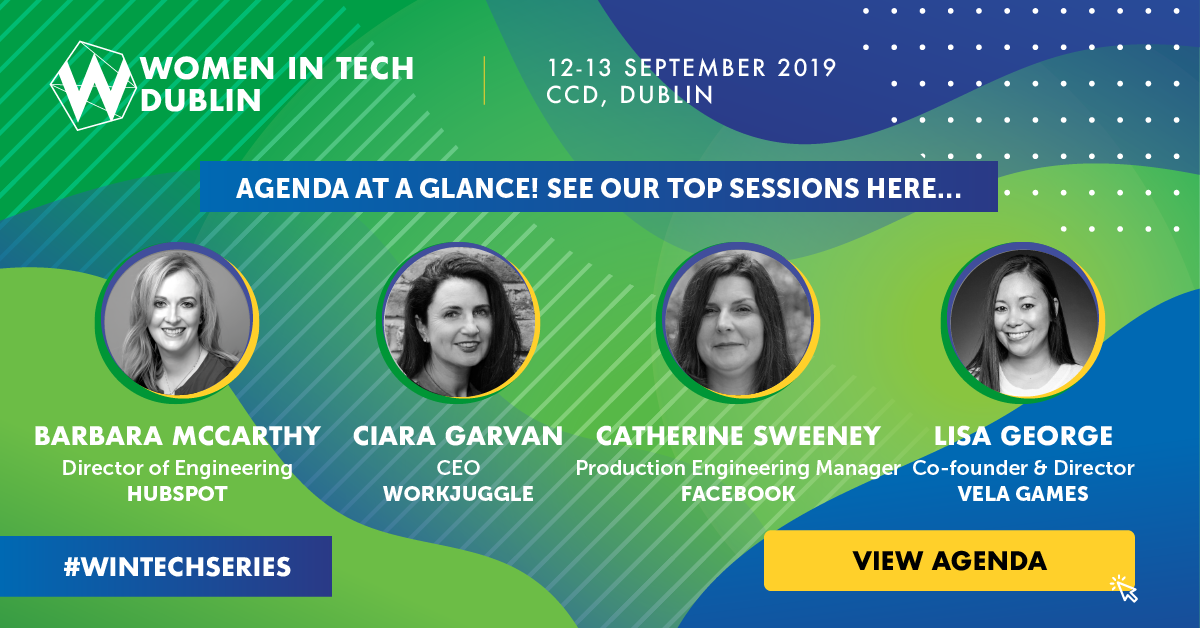 You can follow us on Twitter, LinkedIn, Instagram or Facebook to keep up to date with everything Women in Tech World Series.