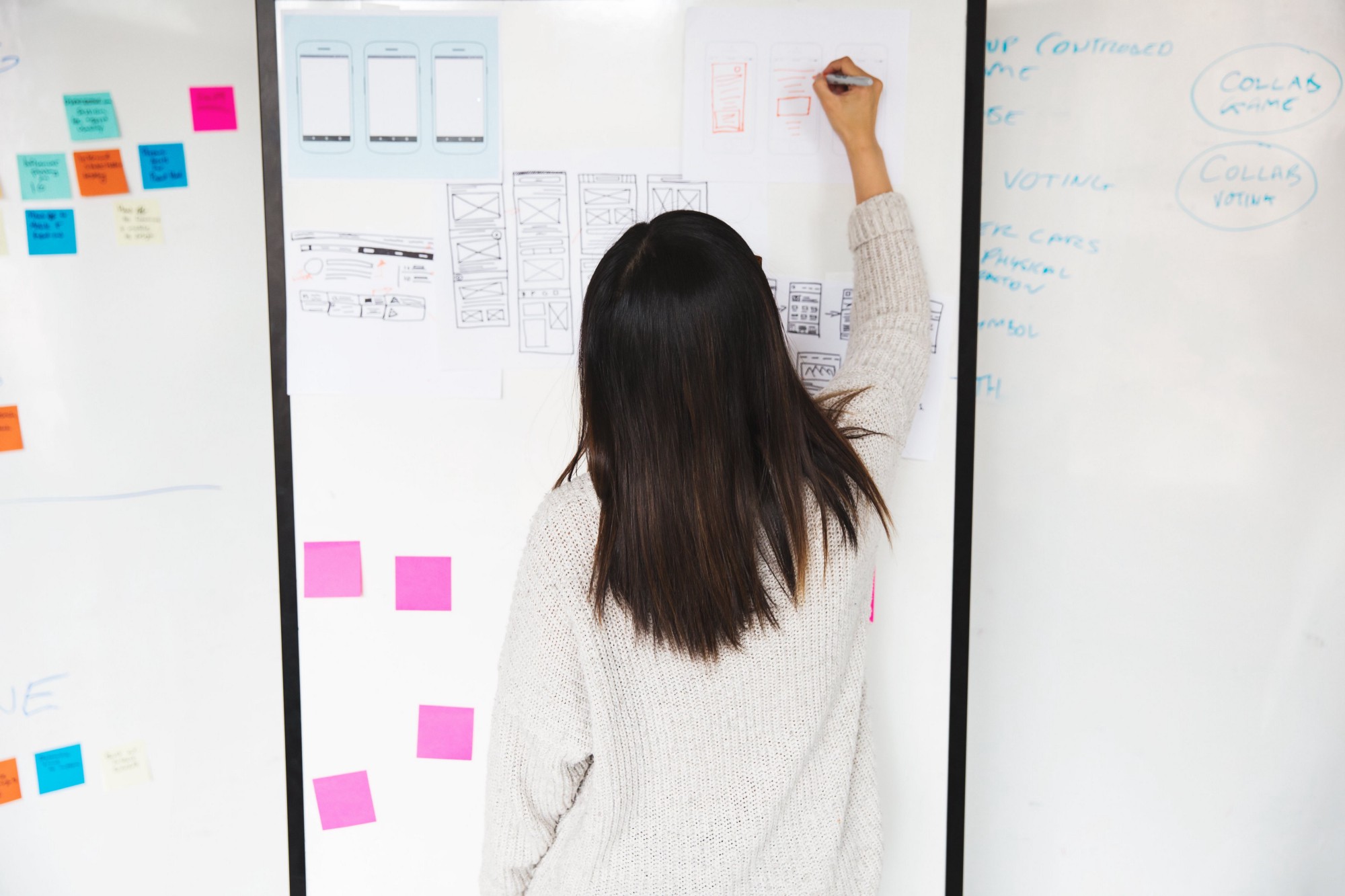 Irish women in tech are the second-highest paid in the world at an average of £42,996 per annum, according to research carried out by technology job platform
Honeypot

.

The United States leads the way, paying its female tech workers an average of £61,492 per annum, with the Swiss average wage packet for female IT workers coming in third at £41,911 per annum.

Despite the high wages, gender equality in Irish tech is lacking. The 2018 Women in Tech Index, which analyses 41 countries in the EU and the Organisation for Economic Co-operation and Development (OECD), further reveals that only 19% of tech workers in Ireland are women. Moreover, these women earn 17% less than the average of £51,991 per annum for all Irish technology employees.

Worryingly, a comparison between the overall Gender Pay Gap in Ireland from 2010 to 2015 actually reveals an increase of 1%. In addition, only 25% of Ireland's STEM graduates are women compared to 31% in the United Kingdom as a whole. Other countries that boast more female STEM grads than Ireland include Croatia, Turkey, Bulgaria and Mexico.

A senior female executive from tech giant Samsung has recently called on other women to "challenge the status quo" in the sector. Chief Marketing Officer YH Lee said that she has noticed a growth in the number of senior female executives in recent years and hopes to see it continue. "For young, female professionals who want to grow further, my advice is simple; to become experts in their area regardless of their gender," she added.

Noting the edifying trends highlighted by the Honeypot report, Irish women in tech should take heed of YH Lee's advice, in addition to encouraging other women to pursue roles in the sector. Building a strong network of successful Irish women working in technology is also crucial. One of the best ways to achieve this is through industry events focused on women in tech. The upcoming Women in Tech Dublin conference, aims to promote tech leaders and professionals from the biggest names and hottest start-ups, shattering the glass ceiling in the process.