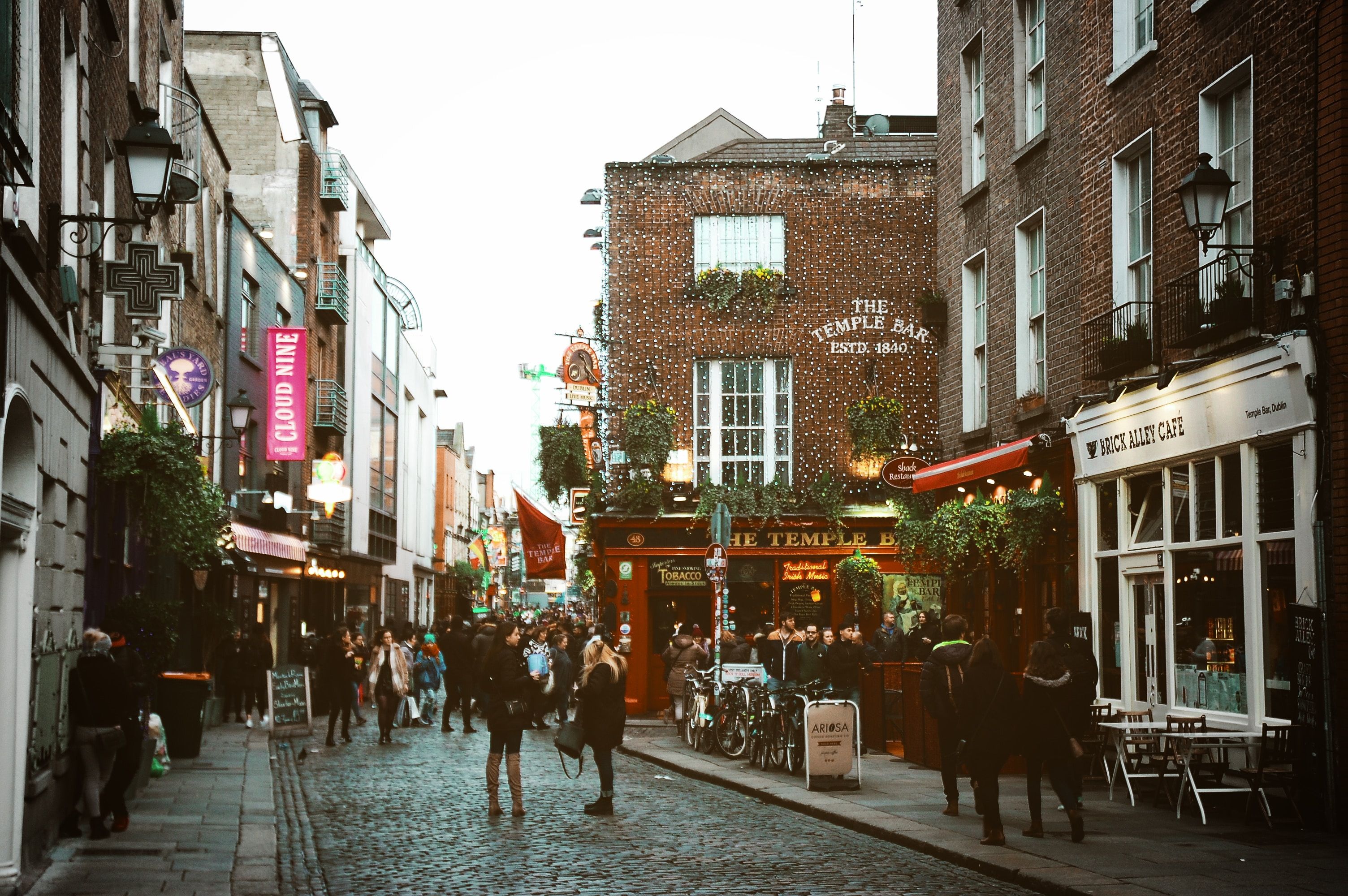 Ireland's unequal tech boom has contributed to a bout of homelessness in Dublin. What can be done to rectify this situation?
The number of homeless in Dublin has hit an all time high, with 10,000 of the capital's population affected. The main reason? Tech giants.
Companies like Google, Facebook, Microsoft, Intel, HP and Huawei have made Dublin their home over the last decade. Almost one in ten Dublin workers are in software development – that's over 60,000 people – and Ireland's economy is flourishing with 5.6% GDP growth last year.
As a result of these huge companies moving in, Irish families are being priced out of the city and this is only set to worsen. After Brexit, more than 4,500 jobs will move from London to Ireland's capital city – a sizeable chunk of what EY estimates to be a trillion-dollar asset exodus from Britain.
Airbnb, in particular, has come under fire for the affect its business has had on Dublin. An overabundance of short-term holiday lets in the capital has meant that local renters are struggling to find properties. Landlords are now able to charge more letting their houses out to tourists visiting from abroad.
From January until September 2018, 700 families in Dublin became homeless. At one point, this was an average of four a day. Evidently, there is a serious issue in Ireland's capital city that isn't being addressed.
---
So, what can we do to address this issue?
One way is to raise awareness about the prospering tech hubs across the country swiftly filling with top Irish technology companies – Dublin certainly isn't the only Irish region with a booming tech sector! If more tech businesses and their employees were to move to other areas of Ireland, bringing their expertise with them, then there wouldn't be such strain on Dublin.
In a bid to shift perspective, we have created an interactive infographic celebrating the country's vibrant tech hubs. Click the picture below to explore our interactive infographic.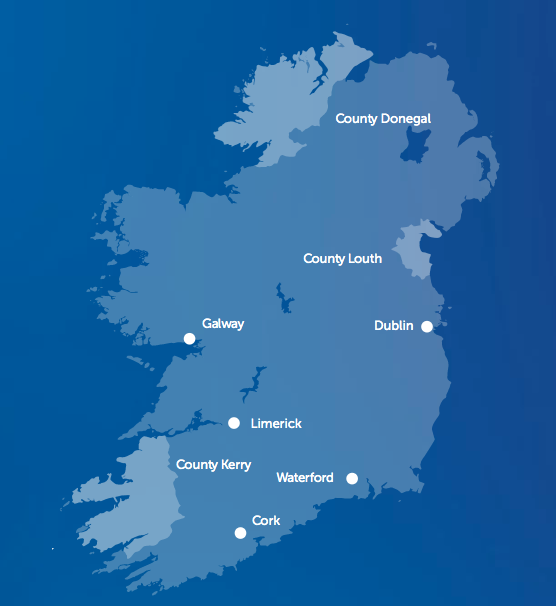 Join us at Ireland's top women in tech conference this September
Engage with over 1,000 inspirational technology professionals for two days of innovative content in a thought-provoking and inclusive environment.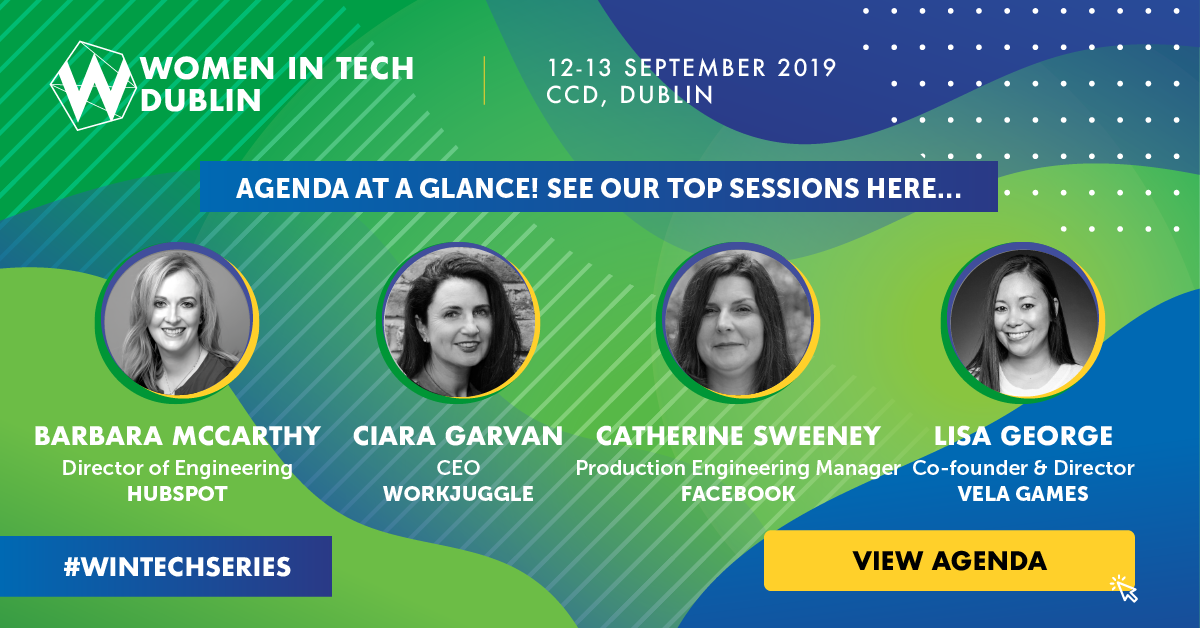 You can follow us on Twitter, LinkedIn, Instagram or Facebook to keep up to date with everything Women in Tech World Series.