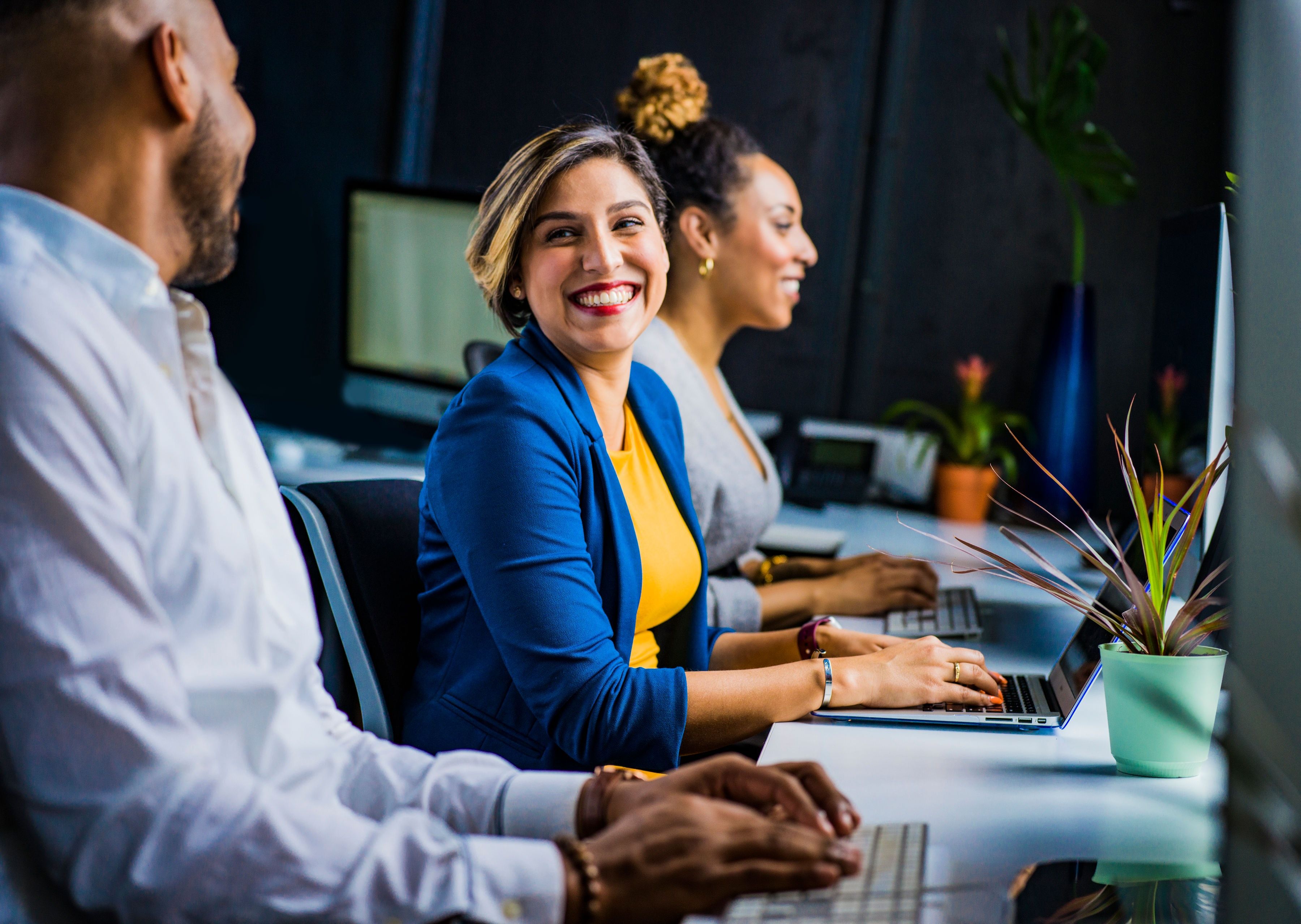 The 9 key steps you need to follow when starting your own business

Do you have a new business idea that you just can't get out of your head? Does your day job not challenge you enough? If so, maybe it's time to make one of the most demanding and rewarding decisions that you will ever make!
An entrepreneurial journey doesn't start without a well-laid plan. Before you quit your day job, here are 9 steps you should take to ensure you're ready to go out on your own.
---
1. Establish Goals
Ask yourself: Do you want to start a lifestyle business or a growth business? In a lifestyle business, your goal is to have your own, steady stream of income. A growth business is different. Your ambition is to build a venture that grows quickly, is constantly evolving, and in which you regularly invest more and more money to expand locations, product, or service offerings and customer segments.
---
2. Market Analysis
Does your business idea have a place in the market? The market will ultimately dictate how successful your business will be. What's your target market, and why would customers be interested in buying from you?
Market research tells you everything you need to know about your market, your niche, your competitors and your product/service. Market research will also help you with pricing strategies, infrastructure development, competitor analysis and what systems and procedures you need to put in place in order to help scale your business.
Your market analysis should answer the following:
What is the size of the market and the addressable market?

Is it a growth market, and why?

Is there an attractive and credible market opportunity for you?
---
3. Value Proposition
Your value proposition is the core of your competitive advantage. It clearly articulates why someone would want to buy from your company instead of a competitor. The value proposition is about identifying the problem that your business will resolve, or the need that it attempts to meet. For any business to be successful, it must address problems/needs that potential customers have.
As long as customers have problems, they will always search for solutions. As an entrepreneur, you should take the time to validate your idea to test whether your concept is feasible or not; is it really going to solve a problem or need? Your solution lies in an MVP.
---
4. MPV
An MVP refers to a minimum viable product, a development technique popularised by Eric Ries. The simplest definition of an MVP is "The smallest thing that you can build to gain validated learning". That will test whether your product or service will succeed in the current marketplace. An MVP helps in collecting maximum quality feedback, by targeting specific groups, or types of users. Taking you from the concept "Can we build this product or service?" to "Should we build this product or service?" i.e. is there a need/demand?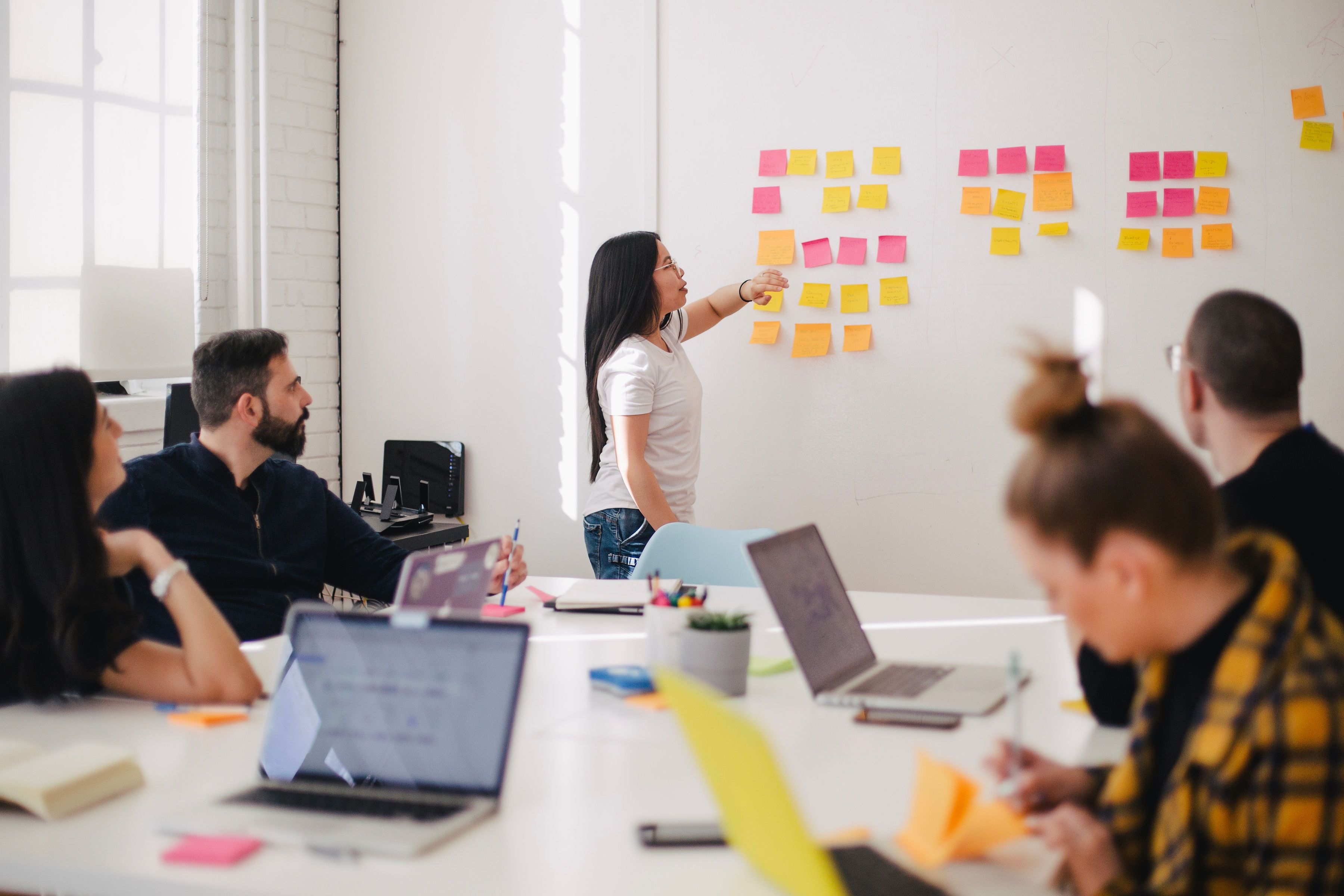 5. Business Model
A business model is defined as "the conceptual structure supporting the viability of a business, including its purpose, its goals, and its ongoing plans for achieving them". This answers the following questions: Who is your customer, what does the customer value, and how do you deliver value at an appropriate cost?
A business model is similar to a business plan in its makeup and content. However, a business plan specifies all the elements required to demonstrate the feasibility of a prospective business, while a business model demonstrates the elements that make an existing business work successfully.
Your business model should include the following:
A description of your business model (Online, offline, indirect, direct, etc.)

An outline of the income streams. With details of how your business will make money and how you see it growing

A strategy that is heavily supported by numbers
---
6. Sales and Marketing Strategy

Firstly, define your goal. Just as it is practically impossible to embark on a road trip without knowing where your destination is, you must define your sales and marketing goals.
What goals do you hope to accomplish? In two years? Five years? When you have an end goal, you can then start using landmarks.
Your sales and marketing strategy should include the following:
An identification and justification of the positioning of your product/service.

How your company will support the above position

An identification and justification of a pricing strategy

How you will get the product/service to the final customer

Describe your promotional/selling mix.
Segments to consider:
How will it be developed to reach the full target market?

How will you differentiate your product or service?

What potential customers have you already targeted?

What contacts can be used to generate market awareness and sales?

The channels you will seek to exploit first
---
7. Digital Marketing
Digital marketing is essential and can contribute powerfully to your online presence. Everything you do to build your digital presence counts toward your brand awareness. When you are known by your target audience, it will start affecting your bottom line.
And one of the most effective ways to create a strong presence is by using digital media for your marketing needs.
Your digital marketing strategy should include the following:
User Experience: User experience can be made effective primarily through content and communication channels. The loading speed of your website; the menu navigation; chatbots that assist in communication; and simplicity and tone of your content is key to a great user experience.

Creative Content: You will need to invest in a solid content marketing strategy that engages your audience. Create content that is unique and fresh as it can have a strong impact on your target market. Great content can increase your organic traffic and can improve your search engine rankings.

Social Media Platforms: Before creating a social media strategy, establish your mission, objectives and goals that you need to achieve. Check which social media platforms meet your objectives, you don't need to be on every social network! Build yourself a strong social media page with each platform you enter.

Search Engine Optimisation: The purpose of SEO is greater than simply driving traffic to your website from search engines. Depending on your business goals, a SEO strategy that brings less traffic, but the right kind of traffic, can ultimately help you more. Invest in a credible SEO solution. Conduct an SEO audit and find out how users are interacting with your website and social media platforms.

8. Know Your Numbers
Have a good understanding on your sales, gross margins, profits, cash flow and the specific metrics associated with your business. Making many decisions quickly and knowing the numbers (the business economics) will help ensure you make the right decisions.
---
9. Network, Network, Network
If you want to build a large and successful business, you cannot do it alone. You need to get over your fear of rejection and network like it's your job. The amount of collaboration and connections that can be gained by a large but close network is invaluable!
---
D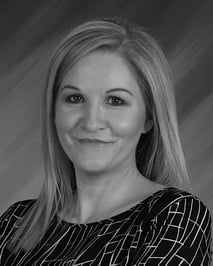 iane Nevin is the Founder and Consulting Director at SDN Innovation Solutions. She will be sharing further knowledge in a talk entitled 'Developing Your Start-Up Business Plan' at Women in Tech Dublin, taking place 12-13 September 2019.
You can follow Diane on Twitter via her social media handle @DianeNevin12.
---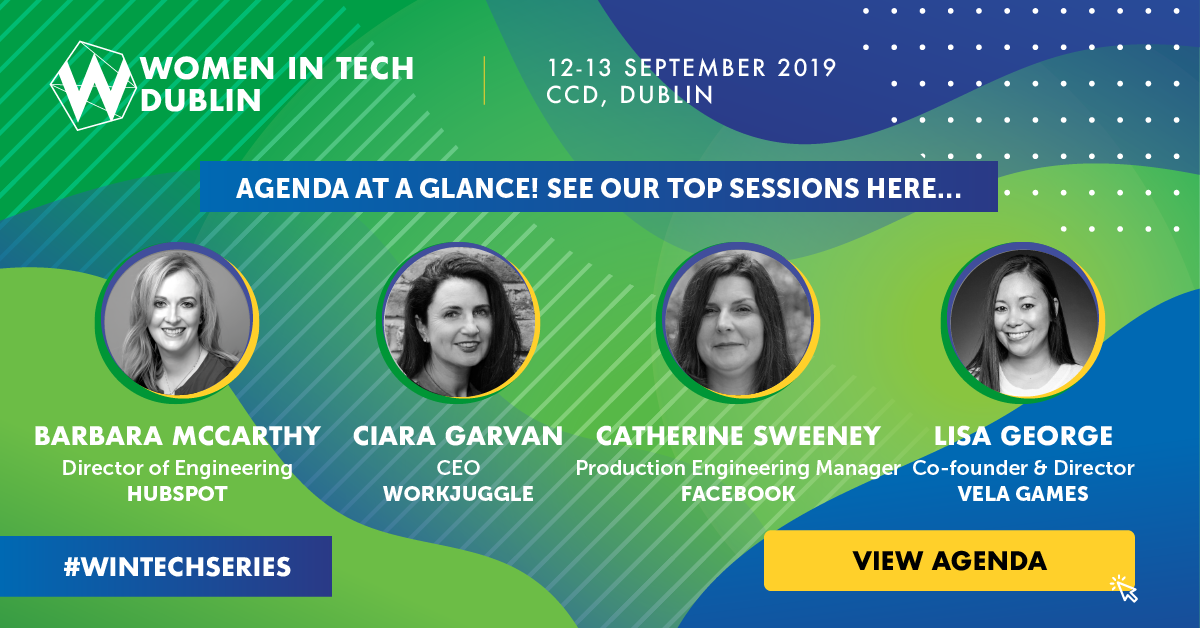 You can follow us on Twitter, LinkedIn, or Facebook to keep up to date with everything Women in Tech World Series.